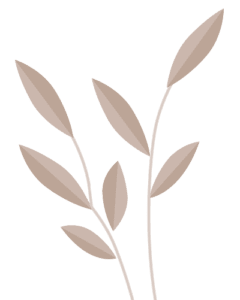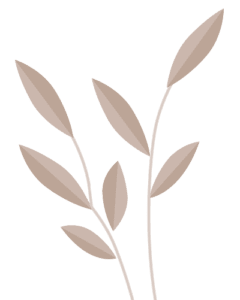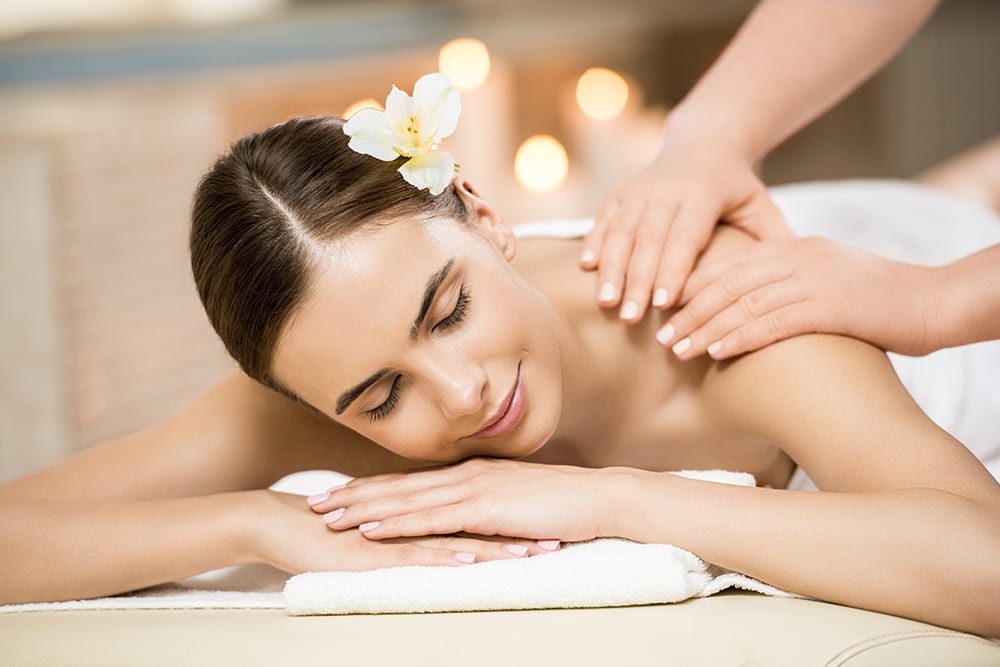 Are you stressed out and need a break?
Make time for YOU. Take a deep breath in and let it all go. The primary goal of this massage is to rejuvenate your spirit and ease your mind.
Find relief from chronic pain, tension, and tightness caused by injury or overworked muscles. This therapeutic massage focuses on specific problem areas, with deep pressure applied during the massage.
Find relief and relaxation during all stages of your pregnancy. Massage during pregnancy is a gentle and nurturing way to alleviate the discomfort associated with this joyful, yet physically challenging time in a woman's life.
Sharing such a relaxing and memorable occasion provides opportunities for connecting and bonding with your loved one in a unique and meaningful way. 
Deep Tissue Massage and Trigger Point Therapy are ideal for people who suffer from severe tension, consistent pain, or a physical injury.
Additional Services for Your Massage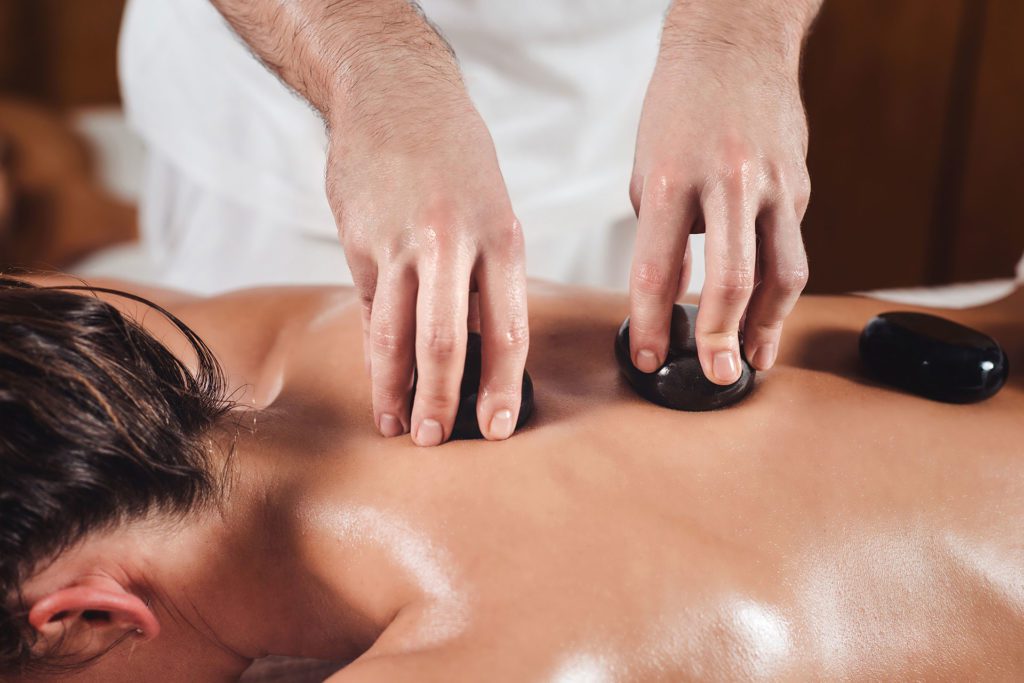 Take your massage to a whole new level and melt away into a new dimension. You are sure to drop into a deep state of relaxation with this calming and therapeutic massage.
Harnessing the healing powers of organic hemp-derived CBD oil, your therapist will focus targeted attention to soothe the aches and pains caused by inflammation of the joints and damaged connective tissue.
Percussive massage is a breakthrough treatment for soft tissue pain.  Percussive massage accelerates the growth and repair of tissues by providing concentrated, rapid, short-duration pulses deep into the tissues of the body. Especially effective for hip and low back pain.