Find relief from chronic pain, tension and tightness caused by injury or overworked muscles. This therapeutic massage focuses on specific problem areas, with deep pressure applied during the massage. Your massage therapist will adjust the pressure to accommodate your comfort level. This approach is beneficial for those with chronic muscle tension and pain.

Myofascial Release, Trigger Point Therapy, Accupressure, and Cross-Fiber Techniques may be applied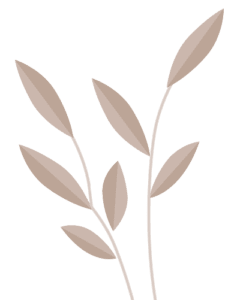 The hot stones have a sedative effect that can relieve chronic pain, reduce stress and promote deep relaxation.
This innovative treatment helps ease chronic joint and muscle pain caused by arthritis, injury, or stress in the body.
Cupping softens tightened muscles and helps loosen stubborn adhesions or knots. By lifting the connecting tissues, cupping opens blockages in your lymph nodes, and helps restore flexibility to your fascia.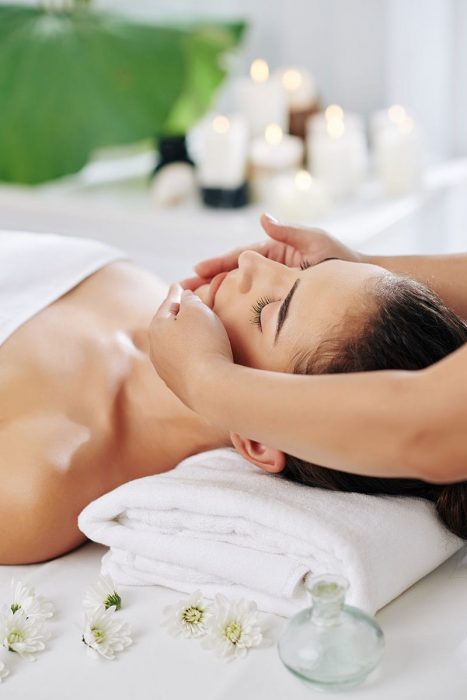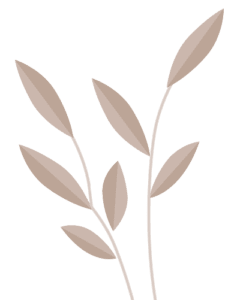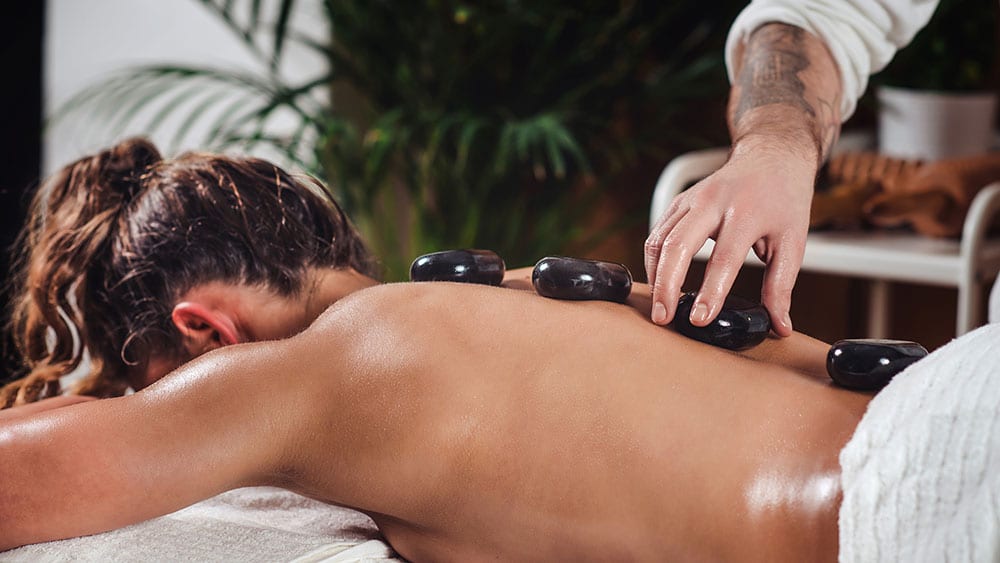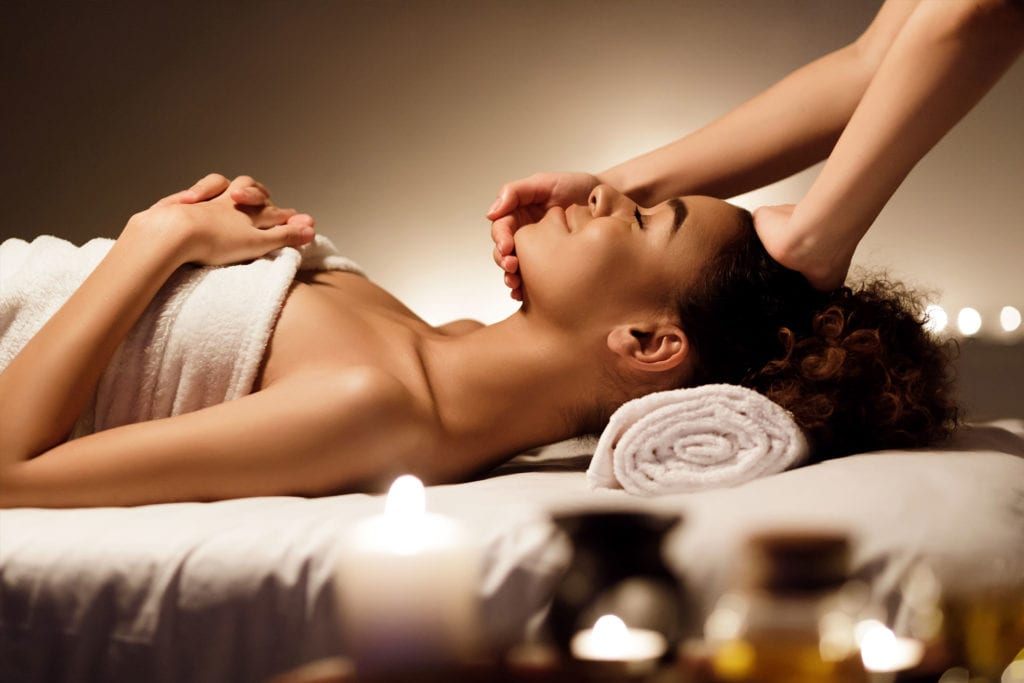 We now have online booking available
Book your massage today!