Body Harmony
Massage Therapy
Quality Care in a
Peaceful Environment
Whether you're in need of massage therapy to relax and rejuvenate, or as a drug free alternative for alleviating chronic pain, Body Harmony Massage Therapy is here to take care of you.
At Body Harmony Massage Therapy we care about you and your wellbeing. When you schedule an appointment with us, we will provide you with a personalized experience where we pay attention to the details, listen, and provide you with a massage to suit your specific needs.  
Discover All Of Our Amazing Services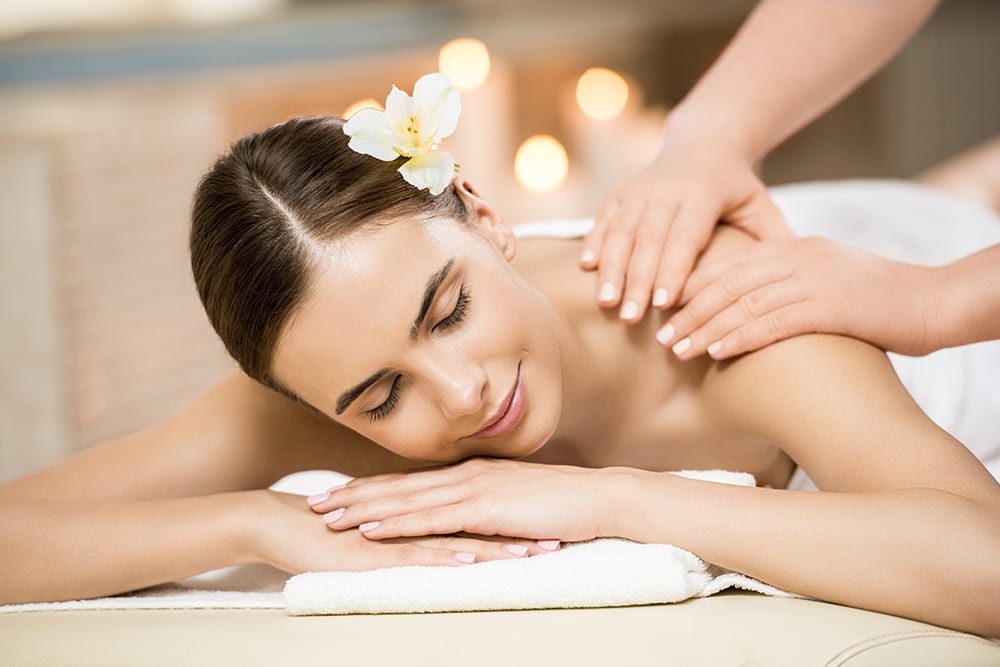 -Increases Oxygen Levels
-Decreases Muscle Toxins
-Gently Eases Away Any Tension
– Alleviate Muscle Pain
-Restore Structural Balance
-Relieve Neck & Shoulder Pain
-Improve Range of Motion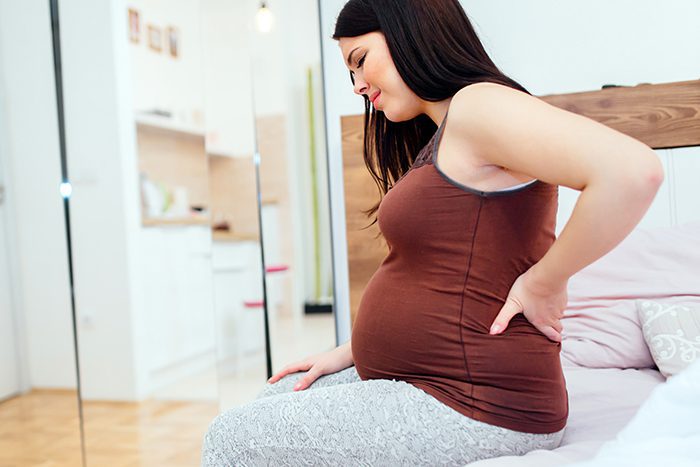 Find relief and relaxation during all stages of your pregnancy. Massage during pregnancy is a gentle and nurturing way to alleviate  discomfort.
Body Harmony Massage Therapy
Unlike many massage therapy locations on the Big Island, with Body Harmony Massage Therapy you can take advantage of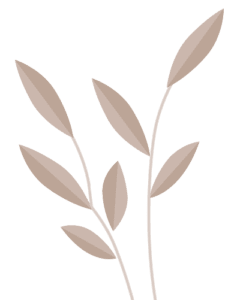 The hot stones have a sedative effect that can relieve chronic pain, reduce stress and promote deep relaxation.
This innovative treatment helps ease chronic joint and muscle pain caused by arthritis, injury, or stress in the body.
Cupping softens tightened muscles and helps loosen stubborn adhesions or knots. By lifting the connecting tissues, cupping opens blockages in your lymph nodes, and helps restore flexibility to your fascia.
We accept cash, debit or credit. Please note: if you opt to pay with card at checkout a 3.75% processing fee will be added to your total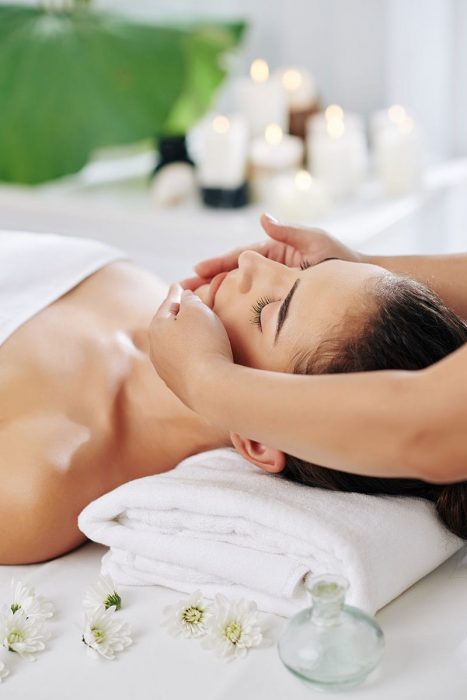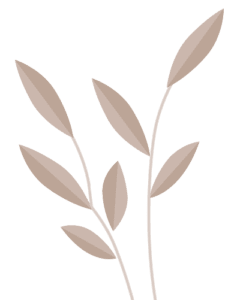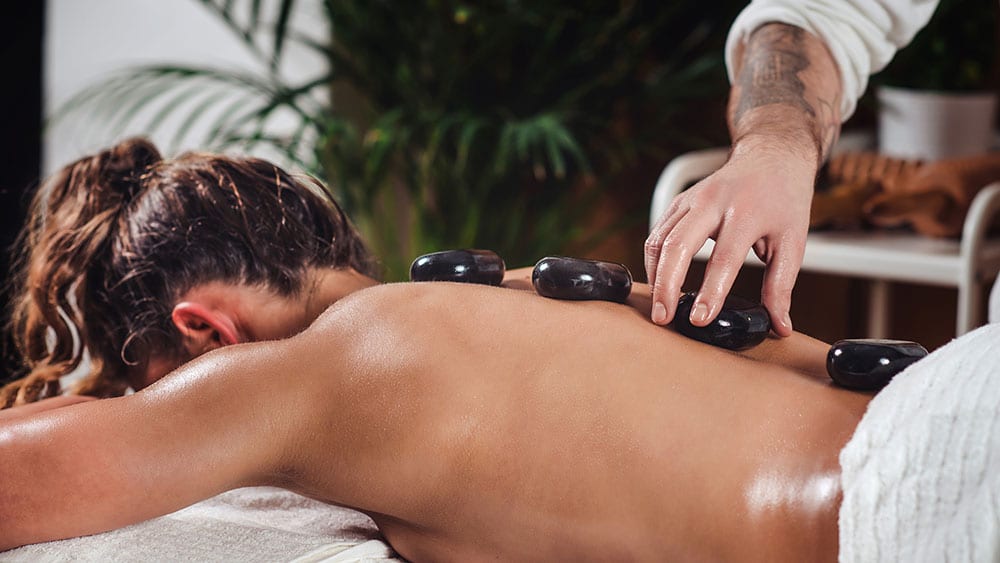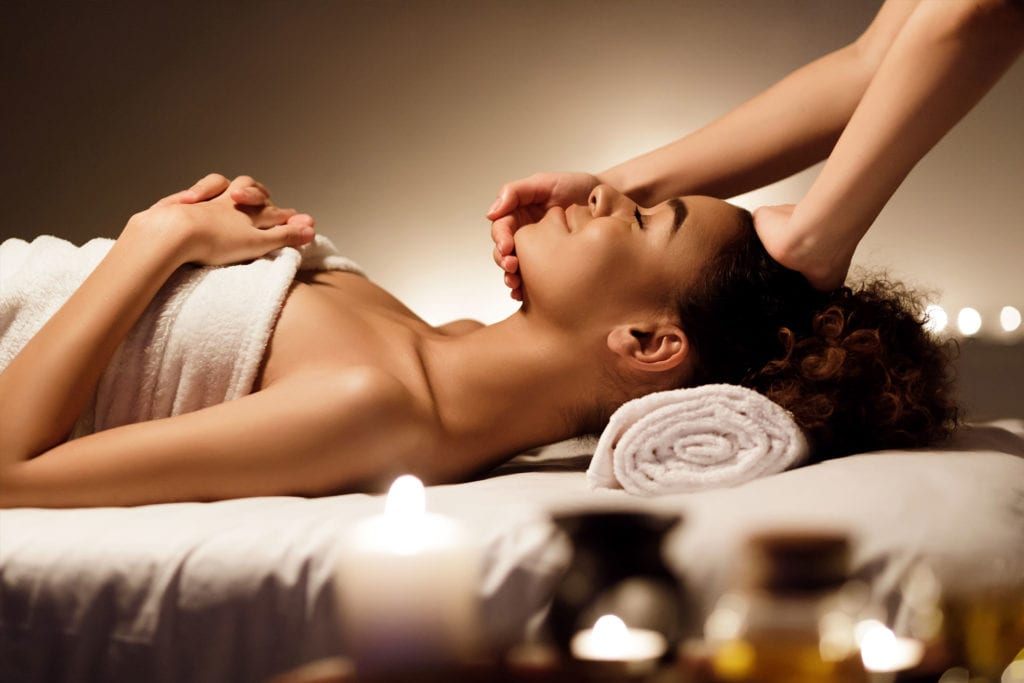 Our list of services ranges from relaxation-based therapeutic technique to injury recovery. We have worked with many clients who have come to us because the discomforts they were experiencing were so great, that they were beginning to interfere with their daily lives or favorite activities. With regular massage sessions, we have seen their discomfort significantly reduced, and in some cases completely disappear.
Jenn N.
2022-10-29 13:36:10 via Yelp
Small shop with a pleasant feel. It is easy to feel uncomfortable with new therapists but I was put at ease pretty quickly. I already have my next...
Jenny P.
2022-01-11 13:24:10 via Yelp
Somehow I turned into an old lady with the tightest, stiffest hips ever. I usually walk 5-8 miles a day, and suddenly I can't walk 100 feet. I went to the...
John R.
2021-07-16 16:23:08 via Yelp
Maya was incredible. Really worked on the areas that troubled me. Also I was so relaxed that I found myself falling asleep multiple times, thanks to her...