We now have online booking available
 Aloha! We hope you are all doing well and having a wonderful holiday break. We will be closed for bookings from December 22nd-January 17th. We apologize for any inconvenience, but if you want to book an appointment for when we reopen please click on the button above to see out availability for January 2023. Mahalo
PLEASE NOTE: We are currently not available for Couples massages at this time- we apologize for the inconvenience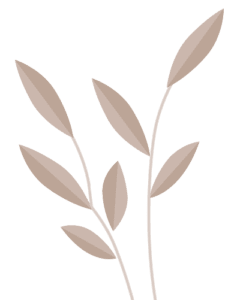 The hot stones have a sedative effect that can relieve chronic pain, reduce stress and promote deep relaxation.
This innovative treatment helps ease chronic joint and muscle pain caused by arthritis, injury, or stress in the body.
Cupping softens tightened muscles and helps loosen stubborn adhesions or knots. By lifting the connecting tissues, cupping opens blockages in your lymph nodes, and helps restore flexibility to your fascia.
We accept cash , debit/credit. Please note: if you opt to pay with card a 3.75% processing fee will be added to your total