We now have online booking available
We do have a 24hr cancellation policy in effect, so a credit card is required to book any service (including those of you redeeming a Gift Certificate). The card you provide at booking will only be charged if you cancel less than 24hrs in advance or are a no-show. Please Note: You will need to pay in person for your session, so please bring your credit card or cash payment to your appointment. All payments completed with a card at checkout will have a 3.75% processing fee added to your total.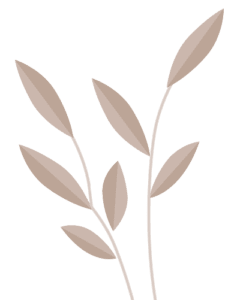 The hot stones have a sedative effect that can relieve chronic pain, reduce stress and promote deep relaxation.
This innovative treatment helps ease chronic joint and muscle pain caused by arthritis, injury, or stress in the body.
Cupping softens tightened muscles and helps loosen stubborn adhesions or knots. By lifting the connecting tissues, cupping opens blockages in your lymph nodes, and helps restore flexibility to your fascia.
We accept cash, debit or credit. Please note: if you opt to pay with a card, a 3.75% processing fee will be added to your total