Helping you improve your health is not just my goal—It is my passion.
My name is Maya Swinford and I started Body Harmony Massage Therapy seven years ago in Hilo, Hawaii. I have worked exclusively as a massage therapist since 2008 and have over 13 years of experience treating clients recovering from a wide range of physical discomforts or injuries.
I was trained in medical massage, which means I am well educated in anatomy, kinesiology, and physiology. Having this background ensures that I can better care for your individual needs. I have witnessed the powerful healing impact that massage can have on your health, and I am committed to providing you with an experience that will not only be therapeutic, but revitalizing and relaxing.
As your massage therapist, my primary focus is to reduce your pain, restore your mobility, improve your strength, and create an over-all sense of wellbeing.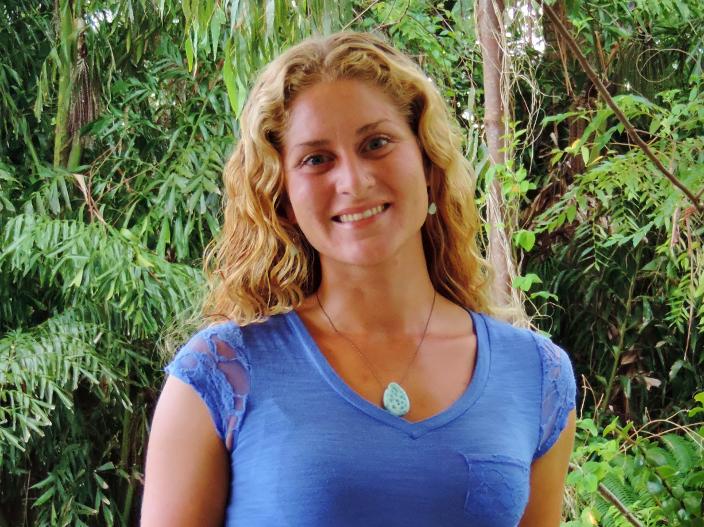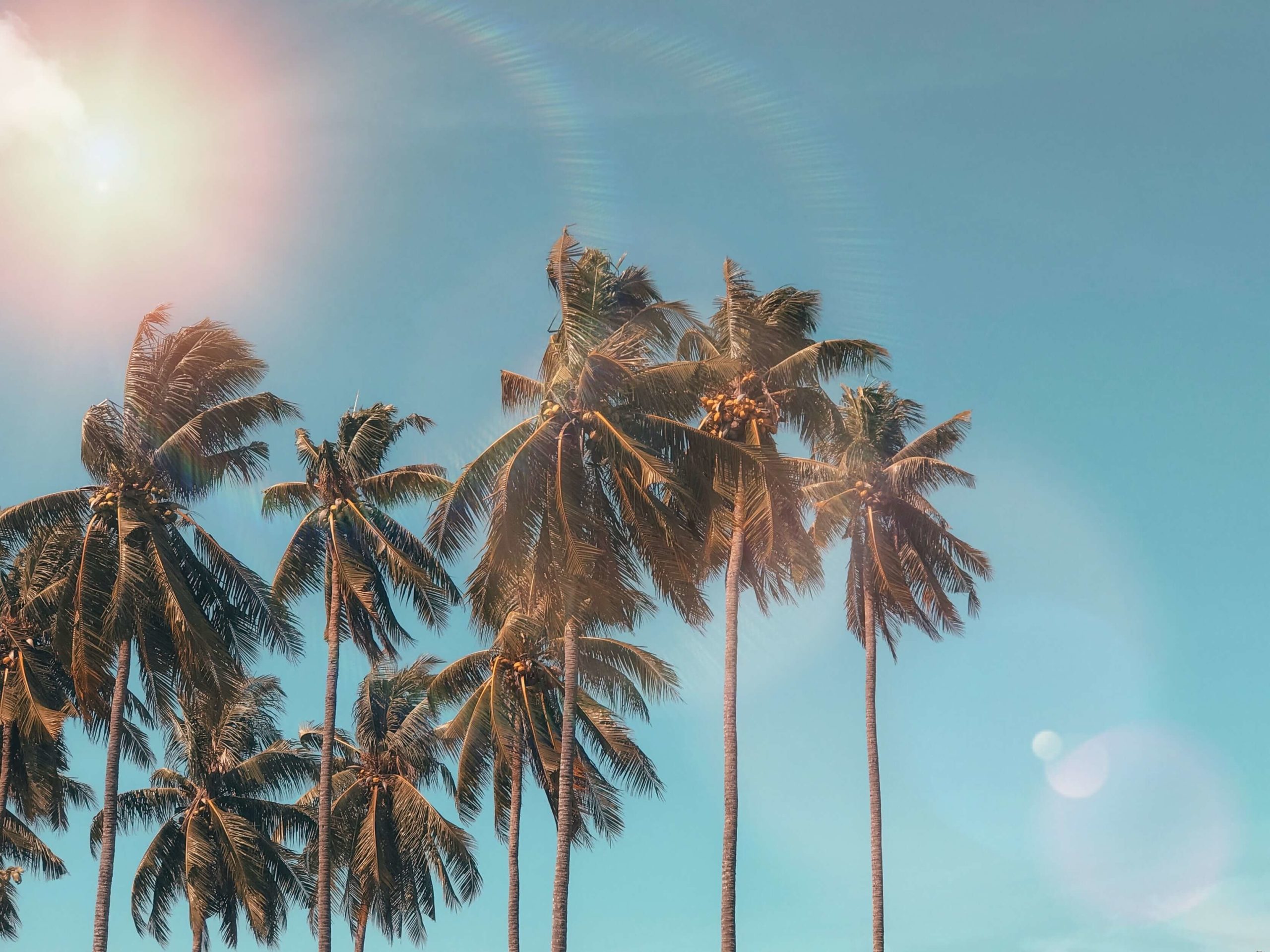 We listen, pay attention to the details, and care about your wellness.
 Body Harmony Massage Therapy is intentionally located in a convenient and peaceful setting in downtown Hilo. We believe that your healing experience is greatly improved by a calming and harmonious atmosphere, and have curated and relaxing space where you can enjoy fresh breezes and beautiful ocean views.
Book your appointment with us today, and let us take care of you.