Deep Tissue Massage and Trigger Point Therapy are ideal for people who suffer from severe tension, consistent pain, or a physical injury. Performed on the targeted area of need rather than as a full-body massage, these modalities penetrate deep into your layers of muscle and connective tissue to achieve pain relief. This technique is suited for chronic conditions that cause pain and discomfort. These include chronic tension, tennis elbow, carpal tunnel syndrome, tendonitis, sciatica, plantar fasciitis, frozen shoulder syndrome, trigger points, sprains, and strains.
Our bodies can heal & massage can help. Don't give up!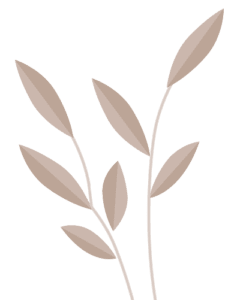 The hot stones have a sedative effect that can relieve chronic pain, reduce stress and promote deep relaxation.
This innovative treatment helps ease chronic joint and muscle pain caused by arthritis, injury, or stress in the body.
Cupping softens tightened muscles and helps loosen stubborn adhesions or knots. By lifting the connecting tissues, cupping opens blockages in your lymph nodes, and helps restore flexibility to your fascia.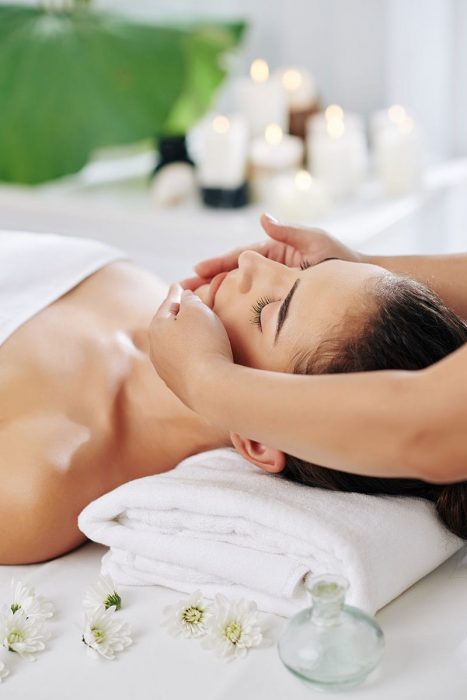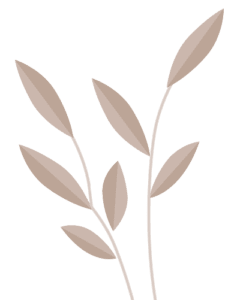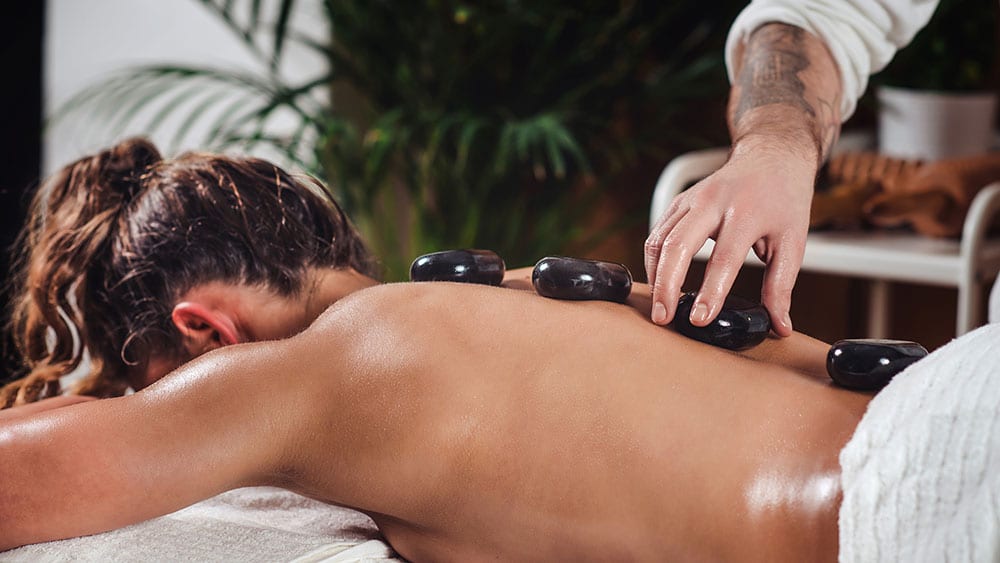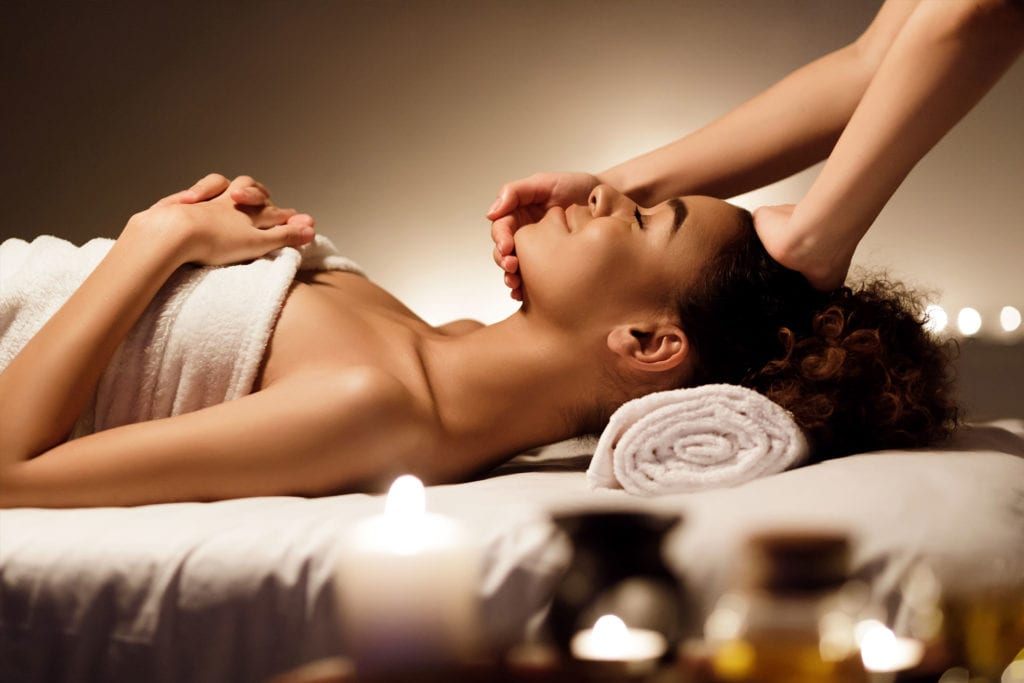 We now have online booking available
Book your massage today!